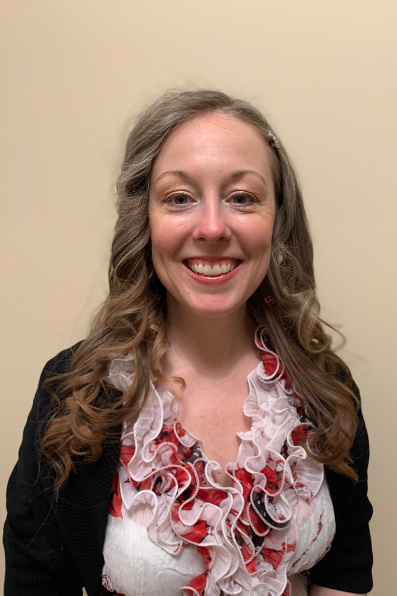 RMT, R. Ac, MLDT, Diploma in Transpersonal Counselling, Kundalini yoga
Crystal has over 14 years clinical experience seeing over 15,000 clients of various health levels, ages,
and conditions or concerns. She has passionately and voraciously studied modern and ancient,
eastern and western medicine. She is a dynamic therapist with many accomplishments and
qualifications:
2006: Registered Massage therapist with CMTO
2007: Acupuncturist
2008: Certified lifestyle coach, PEMF provider and certified BIM tester
2010: Fully certified in manual lymph drainage by Vodder
2014: Certified KYI Kundalini yoga teacher/instructor
Registered in acupuncture and cupping in 2017 with CTCMPAO ;
2018: Received Diploma as Transpersonal Counseling
2017-2018: Certified orthopedic massage and Management of lower and upper body nerve
crush release therapy
Currently working on a diploma in Matrix Repatterning 2020.
Her goal is to be one of your best resources and destinations as a therapist, and/or whole health wellness coach. She advocates and aims to inspire you to choose a fulfilling life of self discovery Whether you are in pain, need to rehabilitate, stressed, injured or tired, there are great options for you. Crystal will take a thorough health history, do accurate assessments of your health, soft tissues and joints, to facilitate effective treatment outcomes and/or a plan specific to your situation and provide tailored home care options/solutions to suit your lifestyle. She offers a manifold of dynamic
treatments, therapy choices, and resources that are sure to support or increase the quality of your life.
Some of Crystals interest & hobbies are psychology, science, yoga/meditation, creativity, nutrition, fitness, energy/sound medicine, travel, singing, dancing, nature activities, eco-friendly living, cooking and reading.