Razaw Nadir, Therapist, MSW, BSW, RSW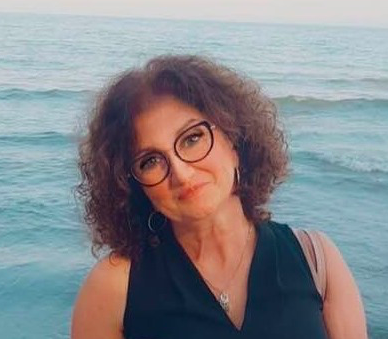 As a client-centered therapist my approach is one of collaboration. Working together we can begin to unveil the significant issues you wish to address in your life. With compassion, understanding, and trust established, we then begin to envision and prepare a personalized path that informs you who you are and leads you to meet your personal goals. I am trained in a variety of modalities, such as CBT, trauma-informed therapy, EMDR for PTSD and trauma, family system therapy, solution-focused brief therapy, emotionally focused therapy with a focus on attachment analyses, emotional processing therapy. I focus on each person's uniqueness, needs and experiences, hence I will customize the type of therapy that best fits you. I work to help with the following issues:
complex trauma & PTSD
depression
anxiety and panic attacks
family and work-place relationships challenges
positive parenting
life transitions
educational challenges
self-esteem
boundaries setting
cultural-adjustment
emotional stabilization
communication
overcoming fears that hold you back from attaining your goals
loss/grief
inter-generational challenges
My greatest reward is seeing clients connect deeply with their authentic self and begin to live their lives consciously from a place of personal strength, self-awareness, and meaningful purpose. I recognize the challenges related to gender, culture, sexual orientation and race. Some of this issues can be disempowering and keep you from realizing your full potential. As a counsellor and a human being with some of the aforementioned experiences I can help you be yourself to the fullest. I cam also provide counselling services in Arabic Language beside English Language.
I am also trained in the use of mindfulness-based psychotherapy geared toward self-compassion and emotional regulation. I believe in body-mind-spirit healing, and I am certified Master Holistic Wellness Coach.
Our conditioning experiences related to schooling, the environment we grow in, our beliefs, family dynamics, and other circumstances may lead to internal (interpersonal) and external (relationship) struggles. During these times, it takes courage and growth when we choose to seek help and guidance. Together, we can rediscover your full potential self on your path to healing.