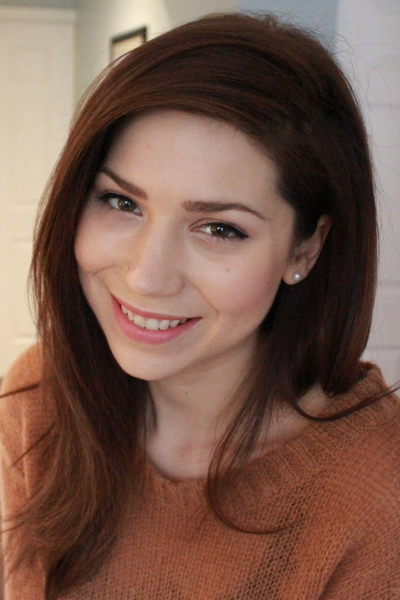 Sarah Mulligan, Administrative Assistant
Sarah Mulligan has had several years experience in customer service and office administration. In the past she has worked at medical clinics in Guelph, and at health supplement stores in Stratford. She has always had a passion for holistic health-care and the well-being of others. She has personally seen the benefits of alternative medicine, and believes in the good work our practitioners do here at Sage.
Sarah is currently completing her Diploma in Social Service Work at Conestoga College. You will often see her working at the clinic during the evening hours. She loves being able to welcome new clients into the space, and getting to know the people who visit the clinic on a regular basis.
When she is not at Sage she enjoys relaxing at home with her family, going for road-trips, watching documentaries, working at the local farmers market, and discovering more unique and special things to do in the region.