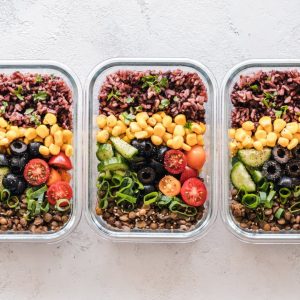 Preparing nutritious meals and avoiding last-minute meal pickups, that are far too often rich in calories and void of nutrients, is essential for a healthy lifestyle. It provides your body with energy for the whole day, enhances your focus and boosts your immunity.
If you feel overwhelmed and need some help with healthy meal ideas, try out Sage's family-friendly customized meal planning program. We are going to share with you a month-worth of detailed recipes, a shopping list, prep guide and tips for creating custom meal plans so you can not only organize and run your family schedule but also save some time for yourself to relax and re-charge!
Here are the details about what you can expect:
30-minute initial in-office or Skype session with Marianna Duba, holistic nutritionist, to discuss specific requirements (food allergies/sensitivities, daily schedule/lifestyle, food preferences)
Complete 7-day meal plan including meal plan schedule, detailed recipes with pictures, shopping list and prep guide. Special diet plans available: paleo, vegetarian, anti-inflammatory, ketogenic, GAPS, low-lectin, low-FODMAP, low-glycemic, PCOS diet and more!
15-minute in-office follow up or Skype session to go over the 7-day sample meal plan and to provide tips for creating custom meal plans + Q & A
A separate recipe booklet with an additional 20 recipes (5 breakfast and 15 main meal recipes) for designing custom meal plans.
Book your appointment HERE and let's start working together!