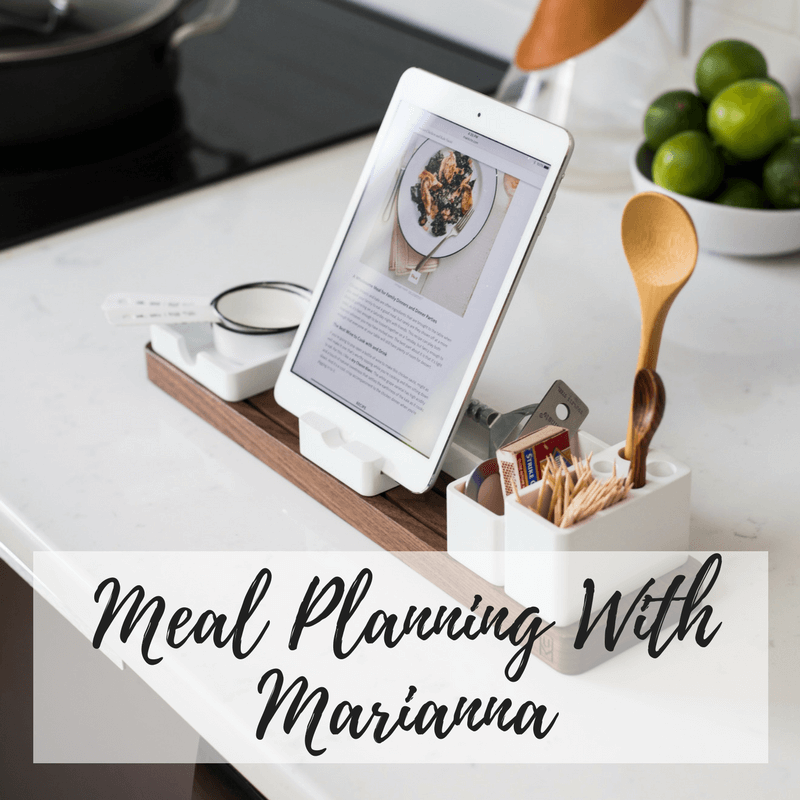 We live in an era where a growing number of people are re-discovering the importance of healthy eating and lifestyle habits. You can read about a new life-changing diet almost every day, but how can you know which works best for you? The Mediterranean, SCD, low-FODMAP, ketogenic, GAPS, paleo, just to name a few. Which can help relieve your symptoms and make you feel better?
Let us help! Sage's nutritional counselling provides ongoing support for identifying and implementing the necessary changes needed for improving your overall wellness. How does it work?
The initial nutritional consultation serves to assess your nutritional imbalances and weaknesses which stem from your dietary and lifestyle habits. With keeping your unique biochemistry in mind, a customized nutritional program will be prepared for your follow-up appointment. This plan includes health supporting components such as, but not limited to, detoxification, identifying food intolerances, acid-alkaline balancing, food combining and weight control, while also taking into consideration your likes and dislikes, daily schedule, stress level, etc.
Subsequent consultations provide ongoing support for implementation of the recommended diet and lifestyle changes and for monitoring your progress. This includes designing a sample 7-day meal plan, shopping suggestions, handouts, articles and recommended literature.
For more information about nutritional consultations with Marianna Duba, holistic nutritionist call the clinic at 519-573-6700 or contact Marianna at marianna@thesageclinic.com.