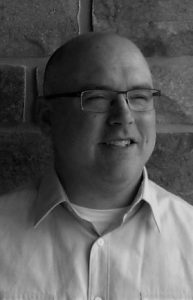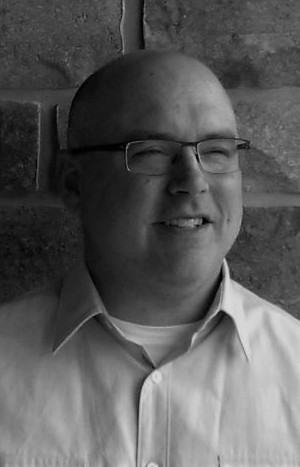 Matthew Harpster has been in the business of helping for nearly two decades. He earned his Masters in Clinical Counselling from Ashland Theological Seminary in 2000. Matt is a member of the College of Registered Psychotherapists of Ontario (# 005048).
He has experience both as a therapist and an high school teacher. He helps clients strengthen themselves through life strategies and by building support networks. His goal is to enable clients to understand themselves better, develop goals and then make plans to achieve those goals. He is trained in and uses many techniques from Cognitive Behavioural Therapy and Solution Focused Brief Therapy.
Therapy can be accomplished with individuals, couples or family. Matt has advanced training and experience with issues regarding anger management, crisis, anxiety and depression. He also has extensive experience in working with troubled youth and their families.
Matt lives in Waterloo and enjoys spending time with his family and his dog Maple.
Counselling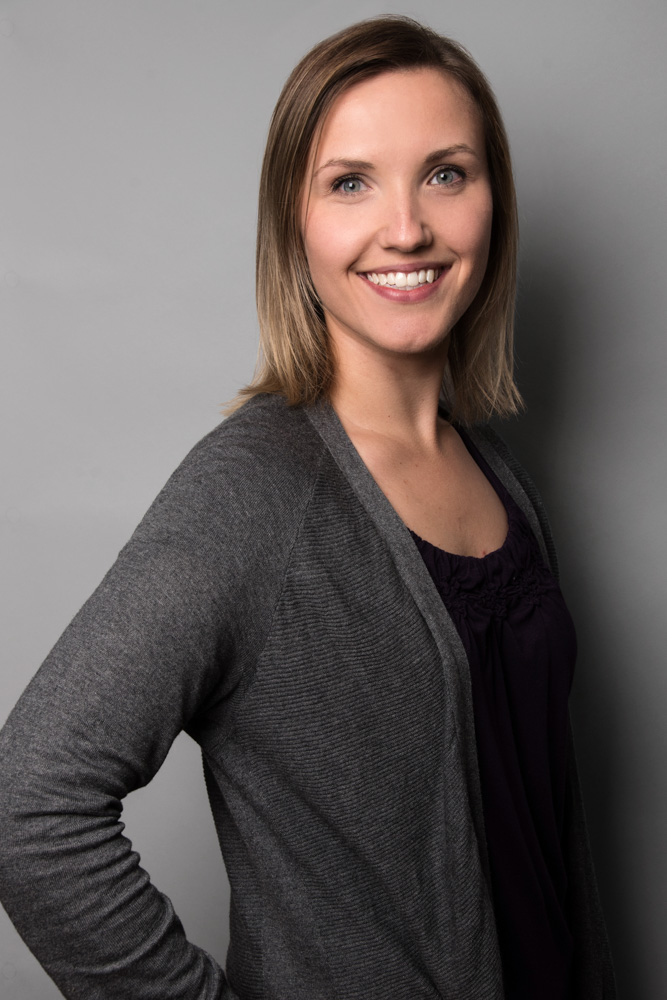 What is counselling?
Counselling is an opportunity for a person, couple or family to talk to a professionally trained therapist about the difficulties they are experiencing. These discussions occur in the context of a supportive, non-judgmental therapeutic environment and are typically focused on thoughts, feelings, and behaviours. The counsellor's role is to listen attentively and to offer support, advice and new perspectives on the issue.
Common reasons why people seek counselling:
Self esteem and feelings of unworthiness/inadequacy
Body image concerns
Emotional impact of health issues
Depression, chronic feelings of sadness, guilt or shame
Anxiety and the tendency to overthink
Difficulty managing stress or emotions
Grief and loss
Issues pertaining to gender and sexual identity
Dealing with past or current trauma
Life transitions (shifts in career, relationships)
Relationship difficulties
Challenges of parenthood
Difficulties with addiction (substances, gambling, or sex addiction)
What can I expect when I see Laura for counselling?
"Well, to put it simply, we'll be talking a lot about you! Both the initial and follow-up sessions are 50 minutes in length. During those appointments, we will be exploring the issues that bring you to counselling, and the symptoms you are experiencing in detail. I will ask you questions about the history of the issue, and may want to learn more about your childhood, current relationships and social supports, how you spend your time, what your values and interests are, and what your hopes and goals are for the future. I understand that opening up can be hard, so we work together to establish a pace that is comfortable for you – I won't force you to talk about something if you're not ready. We will discuss different techniques that can help you cope, work to establish and meet goals that are meaningful for you, and there may even be a few small homework assignments between sessions." – Laura