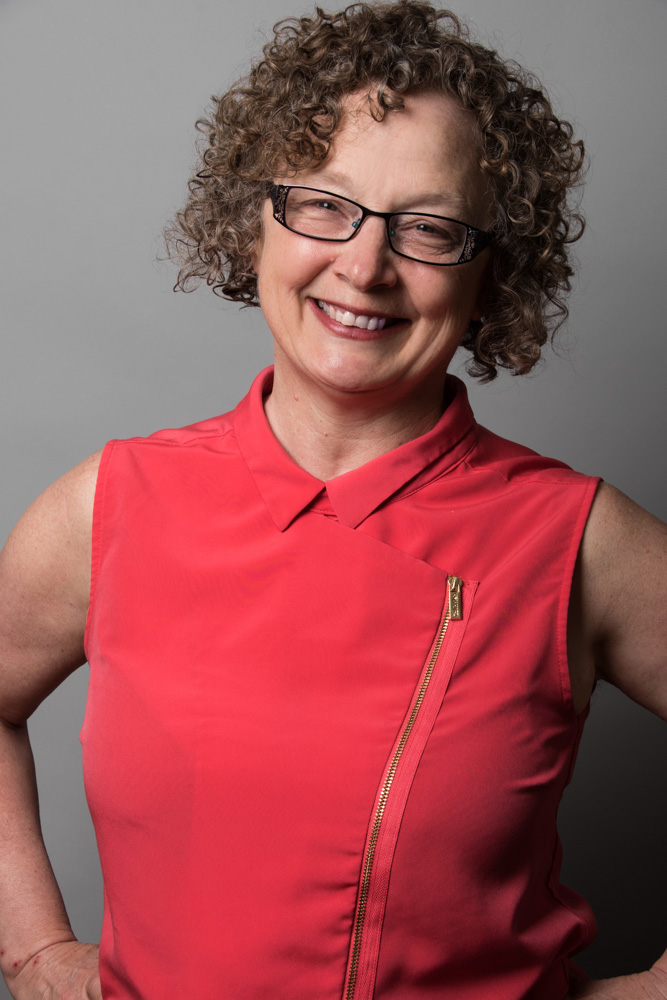 Lee's style is supportive, compassionate and non-judgmental. She brings honesty, energy and passion to her work. Her goal is to support you in your process of self-empowerment so that you can lead a better, happier life.  She believes that therapy and support groups can be  fun, supportive, positive and resource-based while you are in the midst of a transition or difficult time. She specializes in helping people to cope with the many stresses of life.  Lee supports people in learning how to develop resilience, and create healthy coping skills and support systems during these difficult times.
"It is my privilege to be invited into your personal process while you change what isn't working in your life.
Our job together is to create a good connection so that we can work as a team on your behalf.
You provide information about what is going on internally and share what you're noticing about what's working and what's not working in your life.
It is my responsibility to provide a safe, non-judgemental place where we agree to focus on your life.  Because I am outside of your situation, I am able to provide information, ask questions, notice patterns, provide resources, and suggest potential solutions.
Together we are able to each offer our different perspectives regarding possible solutions to what you would like to change in your life." – Lee
Areas of Practice:
Depression
Anxiety
Grief
Coping with life transitions (marriage, divorce, children, retirement)
Communication breakdowns
Affairs
Relationship blocks
Parenting issues
Weight loss
Addictions
Co-dependency
Job loss and financial difficulties
Chronic pain
Trauma and post-traumatic stress
Fears and phobias
Insomnia
Lost sense of self
Counselling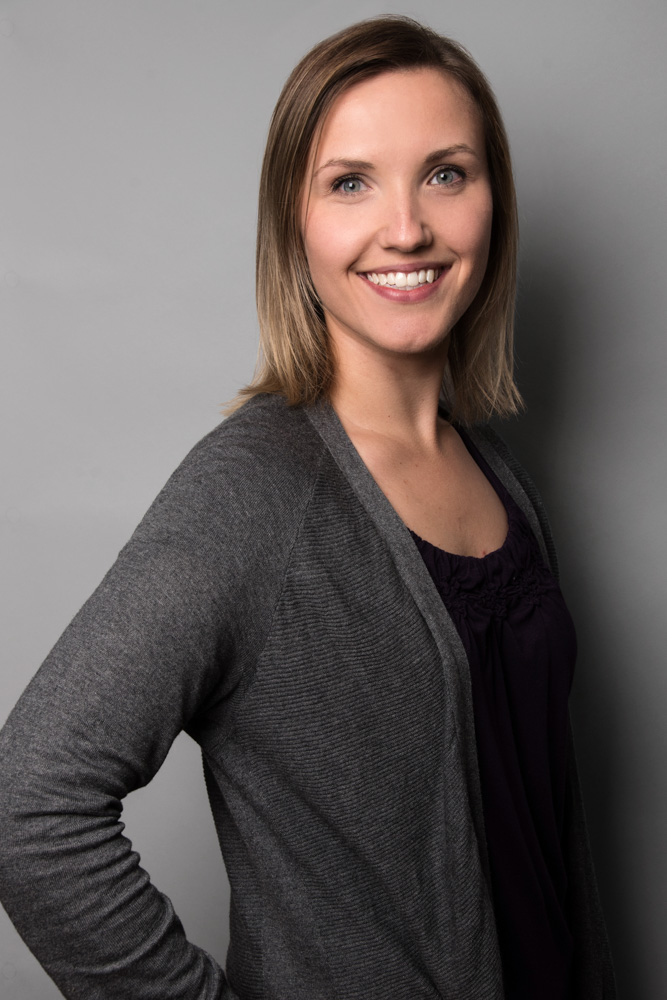 What is counselling?
Counselling is an opportunity for a person, couple or family to talk to a professionally trained therapist about the difficulties they are experiencing. These discussions occur in the context of a supportive, non-judgmental therapeutic environment and are typically focused on thoughts, feelings, and behaviours. The counsellor's role is to listen attentively and to offer support, advice and new perspectives on the issue.
Common reasons why people seek counselling:
Self esteem and feelings of unworthiness/inadequacy
Body image concerns
Emotional impact of health issues
Depression, chronic feelings of sadness, guilt or shame
Anxiety and the tendency to overthink
Difficulty managing stress or emotions
Grief and loss
Issues pertaining to gender and sexual identity
Dealing with past or current trauma
Life transitions (shifts in career, relationships)
Relationship difficulties
Challenges of parenthood
Difficulties with addiction (substances, gambling, or sex addiction)
What can I expect when I see Laura for counselling?
"Well, to put it simply, we'll be talking a lot about you! Both the initial and follow-up sessions are 50 minutes in length. During those appointments, we will be exploring the issues that bring you to counselling, and the symptoms you are experiencing in detail. I will ask you questions about the history of the issue, and may want to learn more about your childhood, current relationships and social supports, how you spend your time, what your values and interests are, and what your hopes and goals are for the future. I understand that opening up can be hard, so we work together to establish a pace that is comfortable for you – I won't force you to talk about something if you're not ready. We will discuss different techniques that can help you cope, work to establish and meet goals that are meaningful for you, and there may even be a few small homework assignments between sessions." – Laura