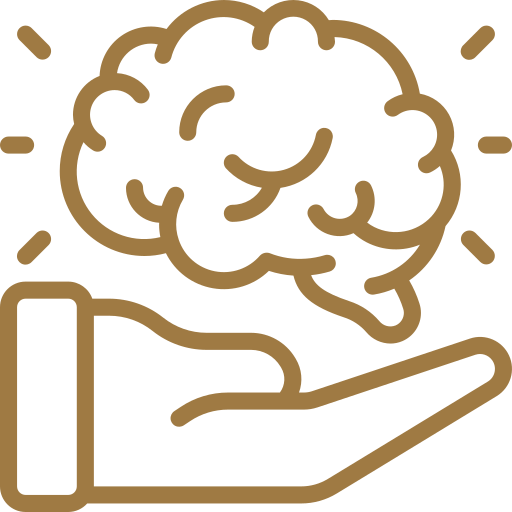 Mind
Learn and grow with others in a like-minded community. Join others to create a time of learning and fellowship as we listen to inspiring women as they share their experiences and wisdom.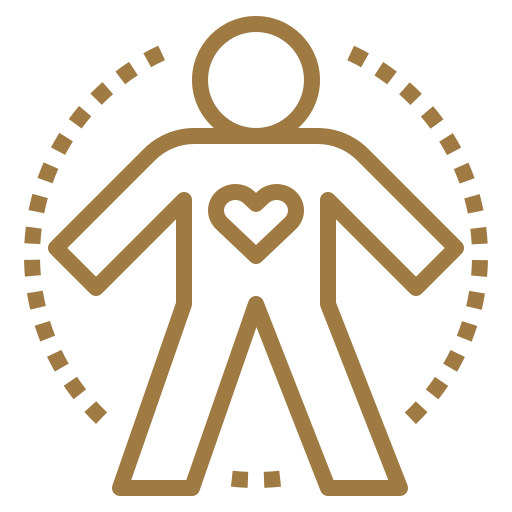 Body
Spend time together nurturing your body with healthy food and movement. Take time to listen to your own inner wisdom to create, laugh and play. Together we will embody what it means to listen and attend to our own needs.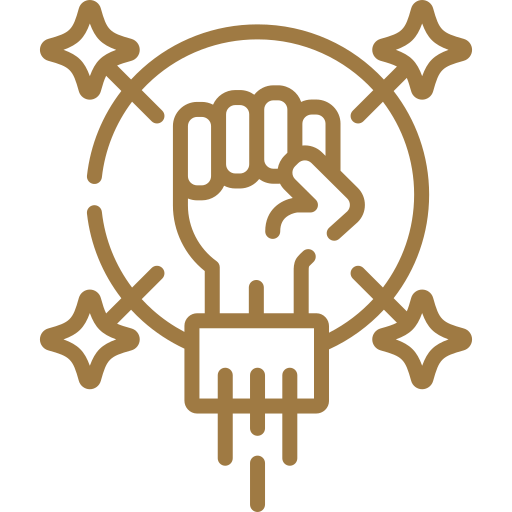 Spirit
Take advantage of the natural environment and feel fully supported wherever you are on your health journey. Allow the collective embrace of our time together to fill you up and leave you refreshed and ready to face 2023 with a new sense of vibrancy, purpose and passion!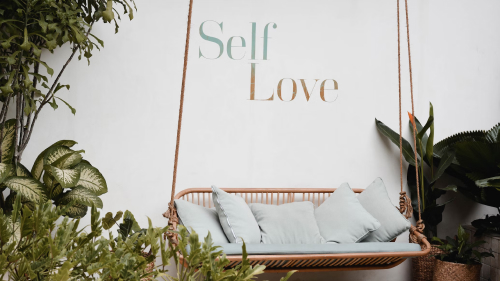 Self Care
You will learn about the importance of self care and how to implement it into your daily routine. We will also discuss how to prevent burnout and how to find balance in all aspects of our lives.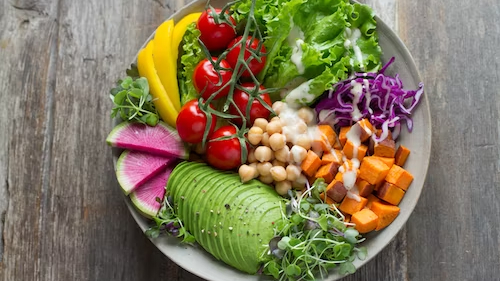 Diet and Food
Meal Prep like a Boss - Take the stress out of meal prep. Madi will teach you simple kitchen techniques that make meal prepping really simple and reduce stress during hectic weeks.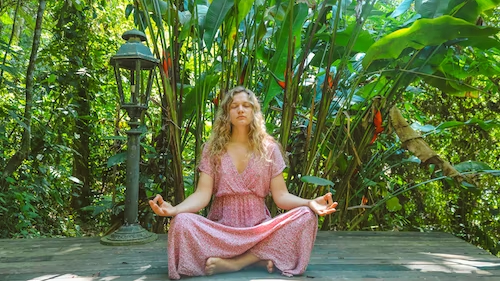 Movement and Meditation
Our small group will experience how easy and beneficial taking a brief time to land in our bodies first thing in the morning can be. Throughout the day there will be intentional time for movement that feels right for each participant.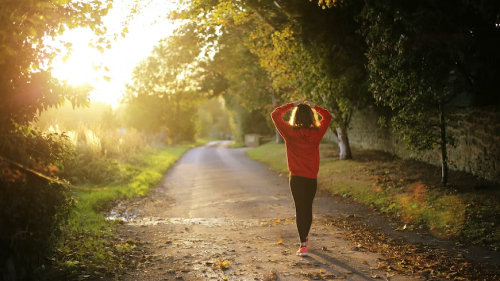 Visualization
We will spend some time creating your own dream board for the new year. A dream board is a compilation of ideas, words, phrases, quotes, images and anything else that reminds you of what you want to achieve. It brings everything that motivates you together, so you can visualize it and provides you with a tangible touchstone to return to throughout the year. Come to let your creative juices flow and remember: A picture is worth a thousand words!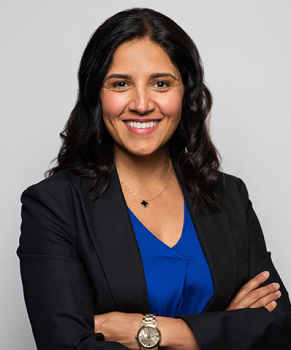 Dr. Rahima Hirji, ND
Doctor of Naturopathic Medicine
Dr. Rahima Hirji, ND is a Naturopathic Doctor and founder of Sage Naturopathic Clinic. She incorporates a range of therapies to best address individual health concerns, including nutrition, acupuncture, supplements, botanical medicine, traditional chinese herbal medicine and Bioidentical Hormone Replacement Therapy. She also uses a wide variety of diagnostic tools and tests such as food sensitivity testing, salivary hormone testing, dried urine testing (DUTCH), blood work, and specialized bowel function tests to help diagnose and tailor treatment plans for a variety of health conditions. With nearly 20 years of experience, she has treated patients with skin problems, anxiety, depression, diabetes, high blood pressure, high cholesterol, hormonal imbalances and bowel conditions such as IBS, Crohn's and Colitis.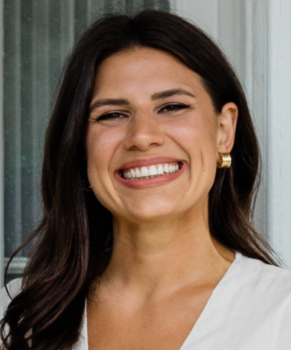 Madi Warnock
Founder of Nook Vibrant Kitchen
Madi Warnock is the Founder of Nook Vibrant Kitchen, a plant-forward organic meal delivery service. She has been in the health & wellness industry for 8 years opening her first juice cafe in 2014. Madi lives by the philosophy that health is wealth and that we have the ability to take control of our health through our nutrition. Madi loves to share her passion for living a vibrant life through nutrition and wellness protocols to find balance unique to the individual. In her spare time, her favourite activity is to go for cold water dips in Lake Ontario all throughout winter.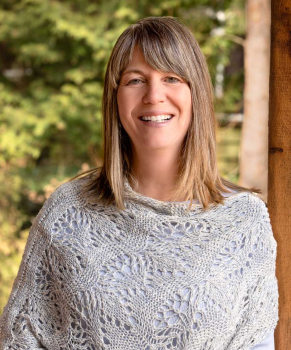 Liz Fryer, BA, BEd, OCT, CYT (200 hours)
Certified Teacher
Liz Fryer has a BA in Early Childhood Development, an ECE Certification and her BEd. She is a wife, sister, friend, daughter and mother of 3 (nearly) adult children. Liz is a key founder of DrumFIT, a wellness-based cardio drumming program that is now an international company. Liz has written and published two children's picture books and taught in several schools, including an outdoor Farm and Forest school. Liz's lifelong love of learning has most recently led her to obtain her Embodied Yoga Teacher Certification. Liz knows the value of a strong community and seeks to foster a sense of belonging where each person is valued and held up, not defined by the worst thing they have done, but by all the times they have risen and found the strength to carry on. She invites others to join her on her journey and welcomes people to freely come and go along the path that she is carving out.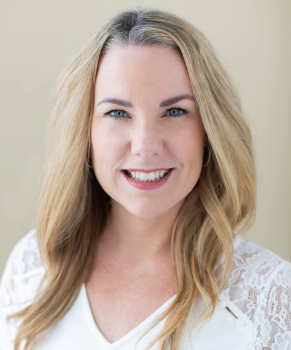 Erin Graham, MSW, RSW
Registered Social Worker
Erin has over 15 years of experience working in all areas of the health care system, where she has acquired the skills for helping people get through some of the most difficult times in their lives. Erin has extensive knowledge of the necessary methods, including the Strengths Based Model and Cognitive Behavioural Therapy, which guide her clients on their path to recovery, empowering them to make positive changes in their lives. Erin assists clients in developing coping strategies, personalized and unique to their situation, and walks along side them in their journey to recovery. Erin also offers Walk N Talk therapy, walking outdoors with clients while supporting them with their goals. Erin has experience helping individuals, couples and groups with an array of problems, some of which include; grief and loss, anxiety, depression and adjustment disorder.
What to Expect for Retreat
Drs. Hirji and Walker are committed to providing the best integrated, naturopathic care and engaging some of the community's best healthcare practitioners, with the main goal of helping people achieve greater health.
Liz will be leading several exercises throughout the day which will encourage us to come home to our bodies and find a resting place there. We will be doing some gentle movement exercises and stretches so please plan to wear (or bring) comfortable clothing.
The cottage we will be hosting is on a small lake on the outskirts of Waterloo – approximately 10 minutes from the University. The lake is entirely surrounded by tall trees and comforting wildlife. It will be a perfect place to gather by the fire and around the table to build community and reconnect with our own inner wisdom. We will provide all you need to learn, rest and be taken care of. What better way to spend a cold Saturday in January than nestled by the fire surrounded by nature? We hope you will join us.
Price:
Early bird ends Jan 05, 2023: $345 (+ tax)
Regular Price: $495 (+ tax)
Limited spaces available