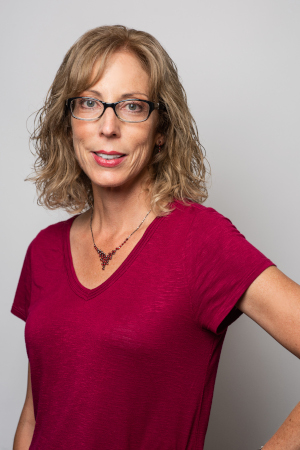 Nurse Practitioner
Tamara Armoogan is a nurse practitioner with specialization in primary health care through the College of Nurses of Ontario. Her background as a registered nurse is in critical care and emergency nursing which provided her with a thorough knowledge base on which to launch her career as a nurse practitioner. In the acute care setting, Tamara enjoyed helping patients overcome illness but desired to be involved in primary care where she could help patients maintain their health and prevent the devastating effects of illness.
As a nurse practitioner, Tamara has gained specialized skills in assessing and treating clients with mental health concerns, acute and chronic pain management, diabetes, hypertension, dyslipidemia, asthma, migraines, women's health concerns, men's health, and many other routine acute presentations that are seen within her practice setting. She has specialized knowledge in the use of medical cannabis for the treatment of various health conditions. Health promotion constitutes a large part of Tamara's practice, knowing that providing patients with the tools to stay healthy plays an integral role in health. While her career has focused on allopathic medicine, Tamara has recently enrolled in a clinical homeopathy certification course through CEDH with the intent to incorporate other treatment modalities into her practice.
Tamara graduated from the University of Western Ontario in 2004, receiving a Bachelor of Science in Nursing with distinction. After practicing as a registered nurse for 10 years, she enrolled in the primary care nurse practitioner program at Athabasca University and graduated as the student with the highest grade-point average in the Masters of Nursing in Nurse Practitioner program. She is a member of the Nurse Practitioners Association of Ontario and holds certification with the American Academy of Nurse Practitioners with specialization as a family nurse practitioner.
As a volunteer, Tamara has served as Vice President and then later President of HAE Canada, a patient advocacy group for individuals who live with hereditary angioedema, from 2011 to 2013.
Tamara resides in Waterloo with her husband and two boys. As a family they enjoy spending times in the outdoors hiking, biking, and kayaking in the summer and downhill skiing in the winter.