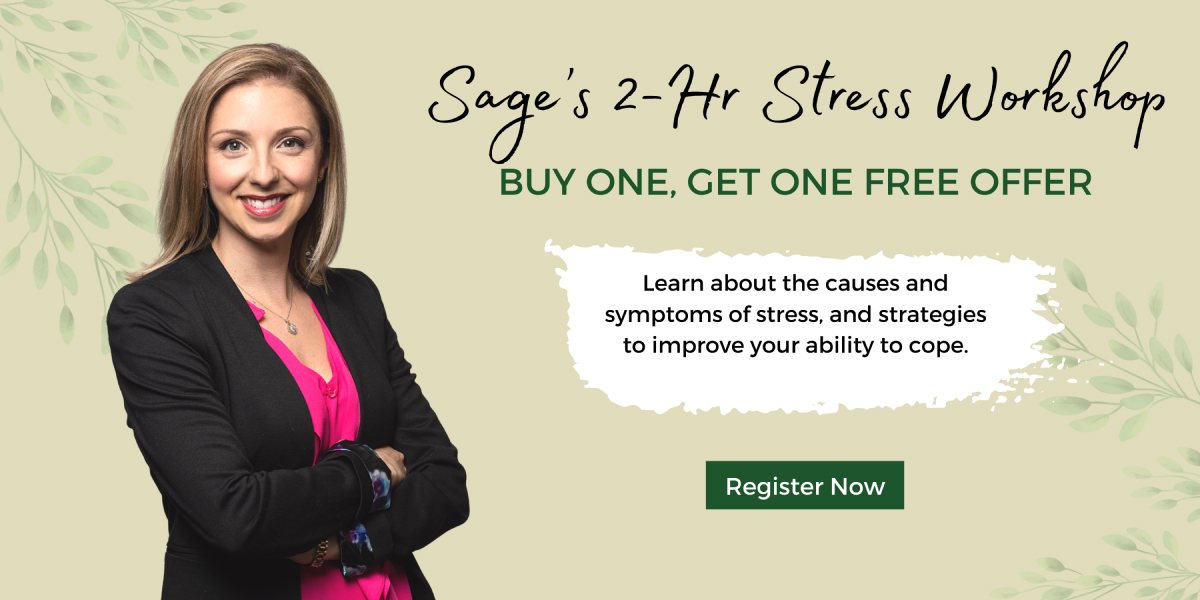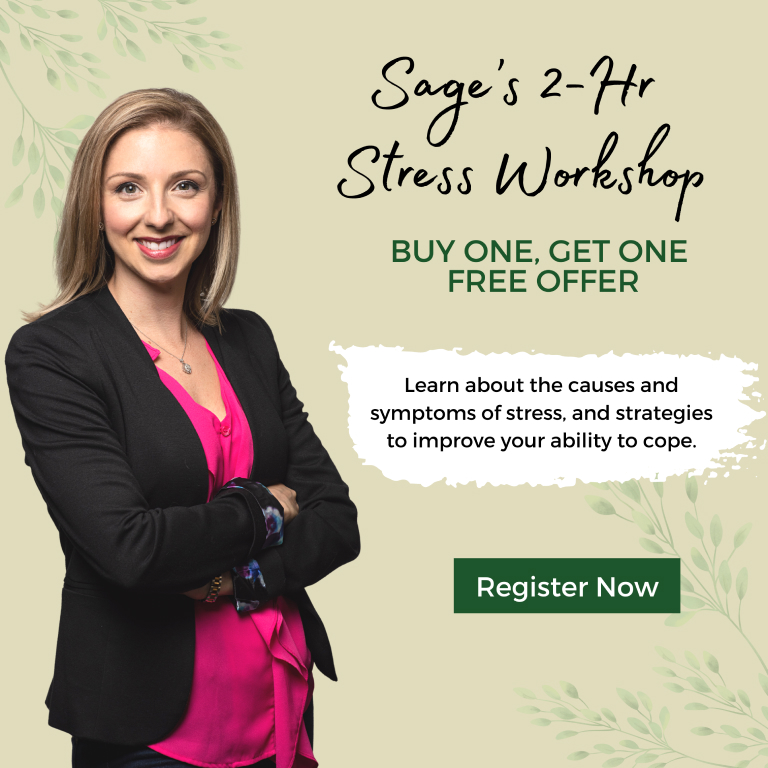 Feeling stressed?
Come join Dr. Deanna Walker, Naturopathic Doctor, to learn about the causes of stress, signs and symptoms of stress, and strategies to improve your ability to cope with stress. This will also include a practical component providing you with usable strategies to incorporate into your life immediately.
Workshop Date: Coming Soon
Part 1:


6:00-6:30 pm

What causes stress?
What kinds of stressors are there?
What are the effects of too much stress? How does stress affect your body?
How can you tell if you are managing stress appropriately?
What are the signs of burnout?

Activity

Breathing exercise to promote relaxation and stress reduction.
Meditation resources to improve mindfulness and reduce anxiety.

Part 2:


6:45-7:15 pm

How can you eat to support your body through stress? Learn about the role of good quality food, what to eat, when to eat and how to eat.
What lifestyle changes can you do to support stress management. What small changes can we make to manage stress better?
What long-term strategies can I adopt to have a lasting impact on your stress levels?

Activity

Stress Jar – an activity to identify what your stressors are and a way to release them.

Part 3:


7:30-8:00 pm

What supplements can you take that will help with stress management?
What resources are available to educate and provide you with more stress management strategies?
Pricing

Early bird ends Oct 31: $79 (+ tax)
Regular Price: $149 (+ tax)
Limited spaces available