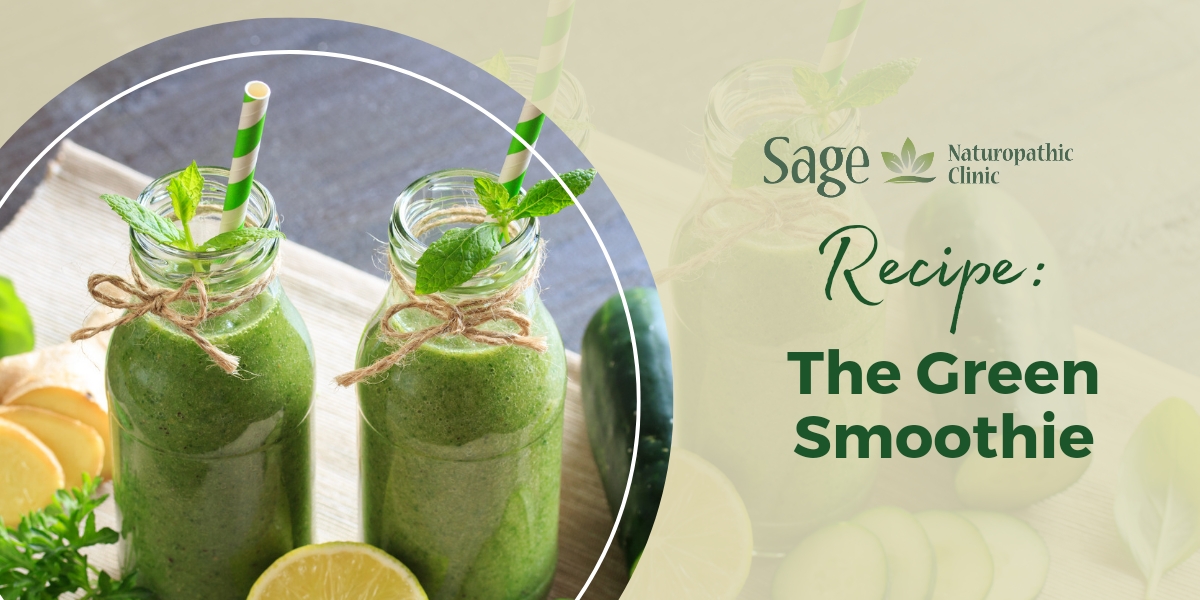 If one of your goals for 2023 is to eat healthier, green smoothies are a must! By incorporating protein, good fats and greens, not only do you get some fruits and vegetables in your diet, you will also benefit from increased energy and better skin!
Green Smoothies Will Help You:
Boost your immune system
Increase your energy
Boost your mental performance
Increase digestive efficiency
Reduce food cravings for fat and sugar
Manage blood sugar levels
BODY pH!
Basic Recipe for 2 Servings
There are many different recipes for green smoothies that can be found on the internet but the basic idea is that you incorporate some greens (think kale or spinach) with some good fats like almond butter, chia seeds or flaxmeal, some protein powder, some fruit (think bananas and berries) and a liquid of your choice (I usually reach for a non-dairy milk alternative like almond or coconut milk).
Green Smoothie Tips & Tricks
If you don't have a high-power blender, put an inch or two of liquid in the bottom of the blender first.  Add fruit (fresh or frozen) and blend well.  THEN add more liquid and your greens.  Finally, add some protein (ex. Ground flax seeds) and MORE greens as you get braver! If you  have a high-power blender, you can just dump in all the ingredients and blend.
Start slowly – Use 1 cup of greens for your first smoothie and from there increase the green content (ex. 3-4 cups of greens).
Use a form of vegetarian protein like chia seeds or hemp hearts to help sustain your energy and add fiber for digestive health.
Freeze your greens!  If you like a cold smoothie that isn't chunky, it is helpful to freeze your greens especially kale and Swiss chard.
Freeze ripe bananas by peeling them then cutting them into halves and freezing on a cookie sheet. Pop them in your smoothie for a delicious, creamy treat. The sweetness of the banana also helps with the flavour if you aren't used to drinking green smoothies.
Add ice to make the smoothie thicker and frostier
Avocados can add a nice creamy texture to the smoothies
Sample Smoothie Recipes
Original Smoothie
1 pint strawberries
2 bananas
½ avocado
2 cups kale
2 cups water
Tropical Green Smoothie
1 ½ cups frozen mango chunks
1 orange
1 cup fresh carrot juice
1 cup coconut water
¼ cup fresh herbs, such as mint, tarragon, or basil
1 ½ cups spinach
Water
The Green Monster
One of my favorite recipes by Oh She Glows.
Ingredients:
1 cup (250 mL) almond milk or other non-dairy milk
1 cup destemmed kale leaves or baby spinach
1 large ripe frozen banana, chopped into chunks
1 tablespoon (15 mL) almond butter or peanut butter
1 tablespoon chia seeds or ground flaxseed
Pinch of ground cinnamon
1 scoop of your favourite protein powder (optional)
2 to 3 ice cube