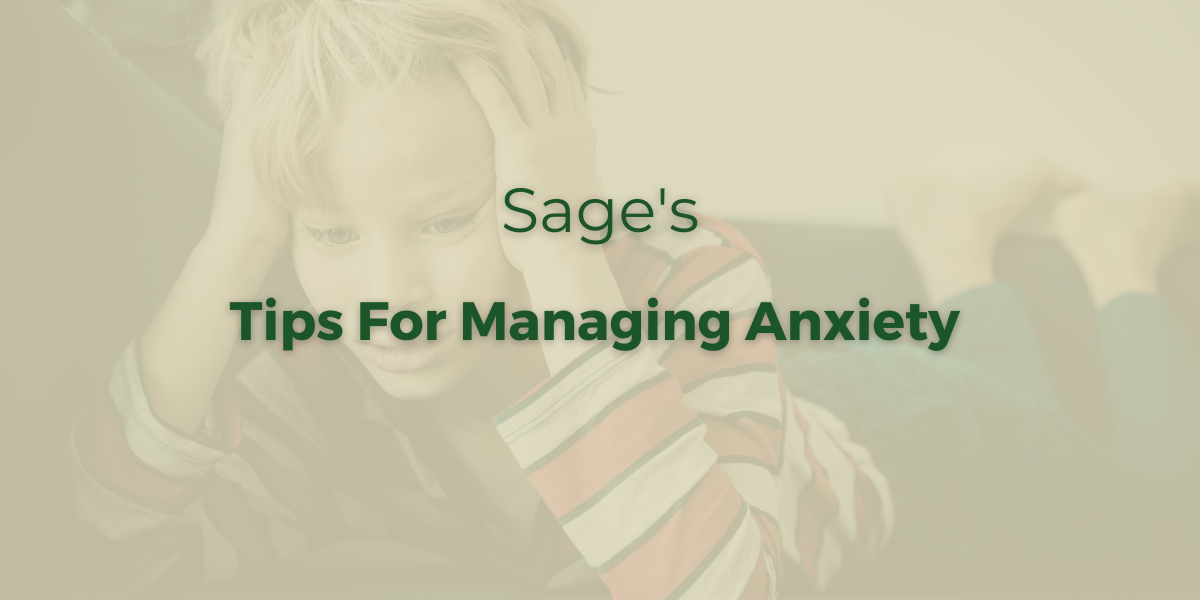 Before we know it the kids will be back at school! This can be an exciting, but also an anxiety provoking time for many kids and teens. How can we best support kids and teens in their return to school in the fall? Here are some quick tips:
Start a bed time and wake up routine at least two weeks prior to back to school. This doesn't need to be rigid and 100% of the time, but if it can be adhered to most week days, this will make for a smoother transition when school starts and will remove one additional stress for kids and parents.
Initiate a "school day" routine with your kids or teens. Talk with them and even have them write it down and put it on the fridge. Having a routine provides children (and adults too!) with information on what to expect, which eases anxiety.
Start conversations about what your kids like to pack in school lunches. Get their input and start compiling a list. Nutrition plays a huge role in our mental health and hungry kids have a harder time focusing and managing their emotions and anxiety.
Have your kids practice calming strategies. In order to achieve some relief from anxiety, we can not wait until our most anxious moments to practice feeling calm, this is something we need to do on a regular basis. For older kids and teens, get them to practice deep breathing, even for 3-5 minutes/day. Have them take a deep breath in through their nose, hold it at the top and then out through their mouths. Practice this with them and it will help with your anxiety too!
Finally, if you believe your child or teen has anxiety that cannot be managed without professional help, seek counselling for them BEFORE the school year starts, that way they will start school with some solid strategies to combat their anxiety.
About Author
Erin has over 15 years of experience working in all areas of the health care system, where she has acquired the skills for helping people get through some of the most difficult times in their lives. Erin has extensive knowledge of the necessary methods, including the Strengths Based Model and Cognitive Behavioural Therapy, which guide her clients on their path to recovery, empowering them to make positive changes in their lives... About Erin